https://healthimpactnews.com/2021/the-n ... admits-it/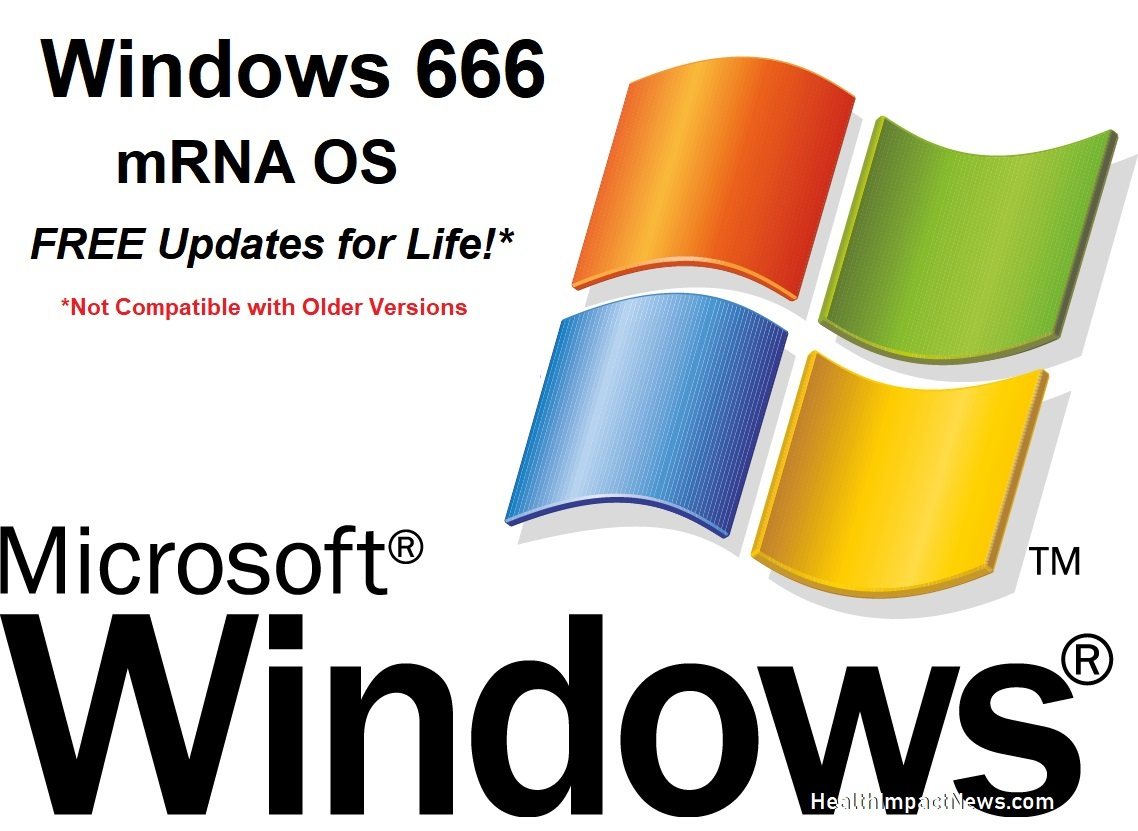 The people who control the medical system are trained and licensed and given great authority to control our lives. Currently they have the authority to take children away from their parents, to declare someone "insane" or mentally disturbed and have them committed to an institution, force people (especially children) to use their products via vaccinations, and make sweeping laws and regulations that affect the lives of everyone.

It is believed that life itself is dependent on medicine, and this belief system is used to justify the authority and power the medical system has in our culture.
https://created4health.org/the-satanic- ... the-beast/
How COVID-19 'Vaccines' May Destroy the Lives of Millions
January 31, 2021
STORY AT-A-GLANCE
• The COVID-19 vaccine really isn't a vaccine in the medical definition of a vaccine. It's more accurately an experimental gene therapy that could prematurely kill large amounts of the population and disable exponentially more
• Since mRNA normally rapidly degrades, it must be complexed with lipids or polymers. COVID-19 vaccines use PEGylated lipid nanoparticles, and PEG is known to cause anaphylaxis
• Free mRNA can signal danger to your immune system and drive inflammatory diseases. As such, injecting synthetic thermostable mRNA (mRNA that is resistant to breaking down) is highly problematic as it can fuel chronic, long-term inflammation
• Many commonly reported side effects from the COVID-19 gene therapy "vaccines" appear to be caused by brain inflammation
• Anyone with an inflammatory disease such as rheumatoid arthritis, Parkinson's disease or chronic Lyme and those with acquired immune deficiency/dysfunction from any microbial pathogen, brain trauma or environmental toxin are at high risk of dying from COVID-19 mRNA vaccines
Clearly, Mikovits is considered a serious threat to the technocratic status quo, and once you hear what she has to say about COVID-19 vaccines — which as you'll see is a complete misnomer — you may start to understand why.