Posts: 137
Joined: Mon Sep 21, 2020 11:24 am
Phthalates has been linked to genital shrinkage, decreased fertility rates, and less masculine behavior in young boys
Gabriel Keane by GABRIEL KEANE March 25, 2021
Young boys whose mothers were exposed to high levels of phthalates were more likely to exhibit non-masculine behavior and less likely to "play with trucks and other male-typical toys or to play fight."
The chemicals can cause a wide range of male reproductive harm, including undescended testicles, birth defects of the genitals, and infertility.
Humanity is facing an "existential crisis" in fertility rates as a direct result of the chemical phthalates, and most men may be infertile by 2045.
https://nationalfile.com/study-chemical ... ace-masks/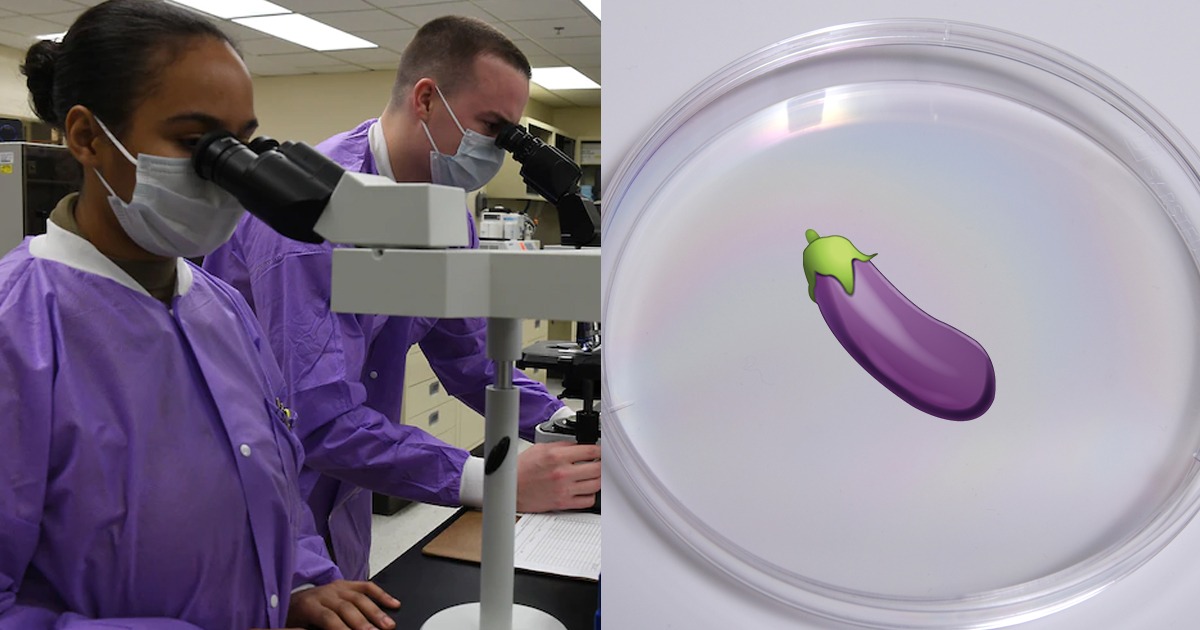 Trying to do the math. If you've enhaled two or three per mask, wearing a mask a week since last April...you could have a few dozen worms swimming around in your lungs by now.
A small sacrifice to show love to others in their paranoid delusion though, right?
They plan to kill you, one way or another!
https://youtu.be/jTz5wz0__Sc